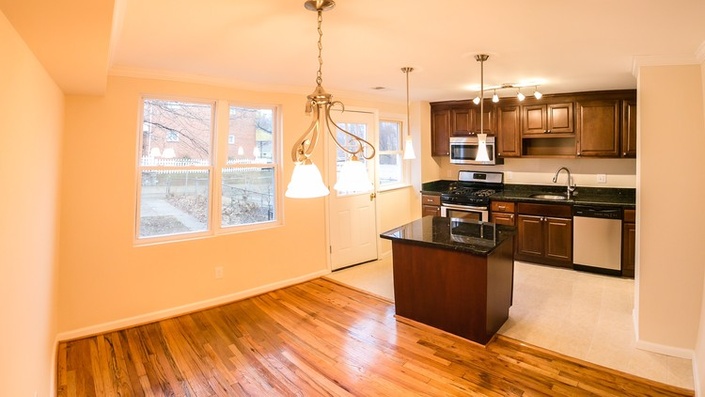 The Ultimate Real Estate Investing Course Bundle!
The Complete Bundle of Courses for Real Estate Investing : Fix and Flip!
Watch Promo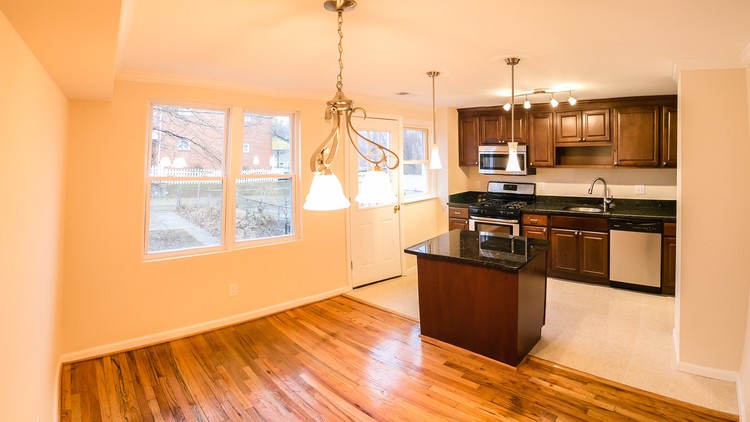 This is a Global Course with students from over 149 Countries around the World! The concepts taught in this course (Find, Finance, Fix & Flip) can be applied in all Countries :-)
Do you enjoy riding around looking at old houses? Have you always wanted to fix and flip a house but you were not sure where to start? Could you use some extra income in your life? Do you want to make money in Real Estate?

If you answered yes to any of these questions, then this course is for you!
This course will teach you what you need to know to Fix and Flip a real estate deal in your city. The course teaches you how to use a team of real estate professionals to Find & Finance, Fix and Sell an investment property for you.
Here's what some current class members had to say about this course:
Aqli C. - 5 Stars
"This was probably the best real estate course that I've done because of how clear and concise it was. He used simple terms and plain language so I feel VERY Confident in starting my first deal!!! A++++++"
Ira T. - 5 Stars
"Excellent match. Great instructor with clear cut directions"
Damien S. - 5 Stars
"Yes it was a great match for us. We learned a lot. With this course i feel we are ready for our first deal."
If you are looking to learn the in's and out's of Residential Real Estate Investing then this course will help you to achieve that goal.
This course includes special bonuses such as:
A growing collection of "Live Days" in the Field (Over 10+ practical videos to teach you hands on what we look for in an investment property)
The Time Saving *Quick Property Estimator* tool
A Material Matrix to help guide you through recommended materials to use during Rental or Resale Renovations!
Learn to Fix and Flip Real Estate In Your Free Time
Find the low cost houses that aren't always available through your real estate agent
Learn what to say to get hard money lenders to lend you money
Build a relationship with a general contractor who will oversee all of the repairs on your investment property
Sell your investment property to realize significant profit
Leverage The Efforts Of Others To Make Profit In Real Estate
We all know that the quickest way to see success in business is to:
1.) Put together a team of people who know more than you, and…
2.) Add value by helping others to meet their goals
The methods that you will learn in this course will show you how to find the real estate agents, wholesalers, hard money lenders and general contractors, who will practically do your real estate deal for you. The best thing is that they will make money and you will make money, so it is a win-win/mutually beneficial business relationship.
What makes this course unique from the many real estate courses on the market is that it is designed for individuals who want to maintain their day job and who have little knowledge about real estate. The lessons will teach you the practical knowledge and the "in the field videos" will show you how we apply these principles in real life, to make money. It is a great course that will allow you to learn more about real estate while you begin to gain experience and generate a profit.
This course has been designed in a way that will allow you to "fix and flip" a house, without having to do any repairs yourself! Not only that, but I've designed this course in a way that will have real estate professionals bringing you deals, so there is no need for you to waste your valuable time searching for that great real estate deal. Best of all, I provide you specific information on what to say to real estate professionals such as the agents, wholesalers, hard money lenders and general contractors, so that they want to do business, with YOU.
This course covers all of the things that I wish I had known when I first began investing in real estate. I have placed an extra emphasis on teaching this course as if we were sitting in the same room, chatting about real estate investing.
Isaiah O. - 5 Stars
"Excellent. Easy to understand!!"
Kevin W. - 5 Stars
"This course has been very informative for someone starting out in Real Estate Investing. Up to this point the course has provide good starting points and basic strategies to approach the process of fixing and flipping homes."
Latasha L. - 5 Stars
"This course is building my knowledge and confidence!"
In this course, I will take you on live "days in the field" where you get to see properties that we are considering purchasing, as well as properties that we have fixed and flipped in the past.
I will be updating this course often with new information and videos. Besides the extensive knowledge and resources that I provide you in this course, the biggest benefit, in my opinion, is the fact that you have access to ask me and your classmates questions, at any time in this course. We have started a Facebook Group called Happy People Real Estate Investing, so feel free to join us on there as well! If you like our teaching style we also have two more courses in this series that specialize in "hands-on" Real Estate Investing as well!
Whether you want to complete a deal, learn more about real estate or just network with like minded individuals, this course is for you! Enroll in this course now to get started. You have nothing to lose and everything to gain! Looking forward to the opportunity to interact with you and to help you learn how to make money fixing and flipping real estate!
Your Instructor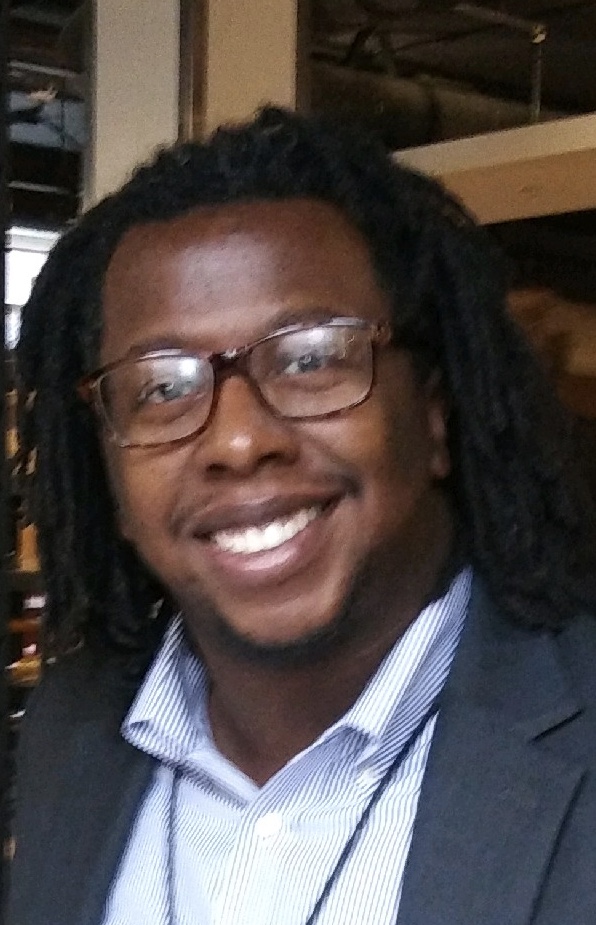 My passion is teaching people about financial literacy and making money.
Whether it's online or in-person, I get joy and satisfaction from helping others to learn more about managing their personal finances. I authored the Amazon best selling book titled "The Lost Curriculum: What School Didn't Teach Us About Personal Finance".
In this book I teach how to generate an income, budget, save, invest, pay down debt and to retire comfortably. My ultimate goal is to teach students across the world, the financial principles that I wrote about in my book. The Lost Curriculum Video School has provided the perfect platform for me to achieve this goal.
My background
I come from a technical/engineering background (BS/MS in Engineering/IT), so you will notice in my courses that I tend to do a lot of heavy analysis. Additionally, I have an MBA, so I will also place a heavy emphasis on methods that you can use to generate and create profit in your day-to-day life or in your business.
My experience
For over a decade, as an owner of a successful real estate company, I have had the opportunity to fix and flip real estate deals, while also working a 9-5. The knowledge that I give in my courses come from first hand experience and I teach methods based off of what has allowed me to make money in real estate. In addition to real estate, I teach personal finance and stock education. My writing has appeared in financial blogs, print magazines and widely known financial news sources such as Yahoo! Finance & MSN Money.
Overall, I am very happy to be an instructor on The Lost Curriculum Video School and I absolutely love the opportunity to teach others about a number of financial topics. If you are interested in learning more about how understanding personal finance & real estate can make you extra money, check out my courses and enroll today!
Courses Included with Purchase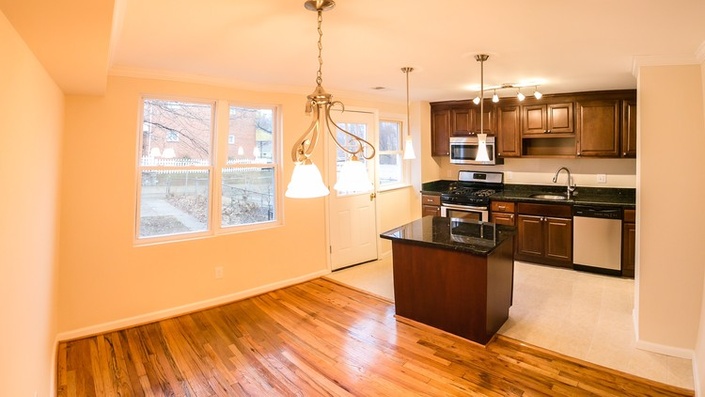 Real Estate Investing: Learn to Fix & Flip , Step by Step!
Learn How To Fix and Flip your First Real Estate Investing Deal, with No Experience Required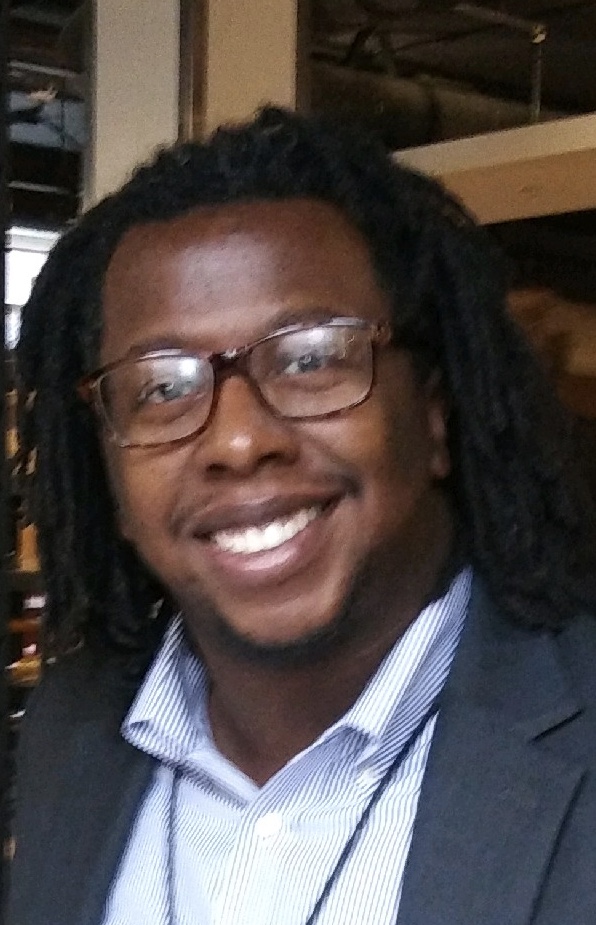 $299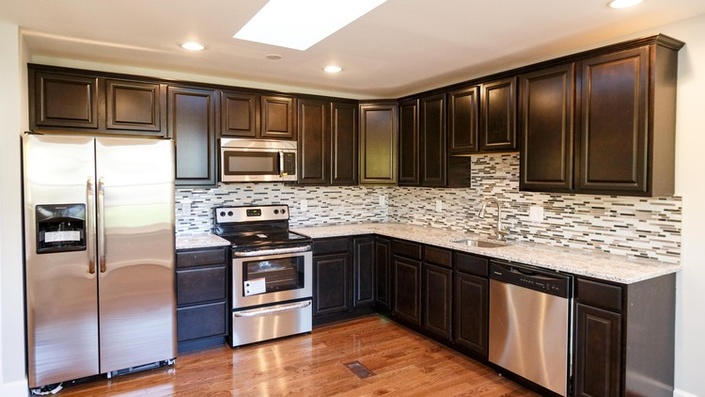 Real Estate Investing: Fix and Flip Property Walkthroughs
Learn to Invest in Real Estate by Exploring Properties through Live Video Walkthroughs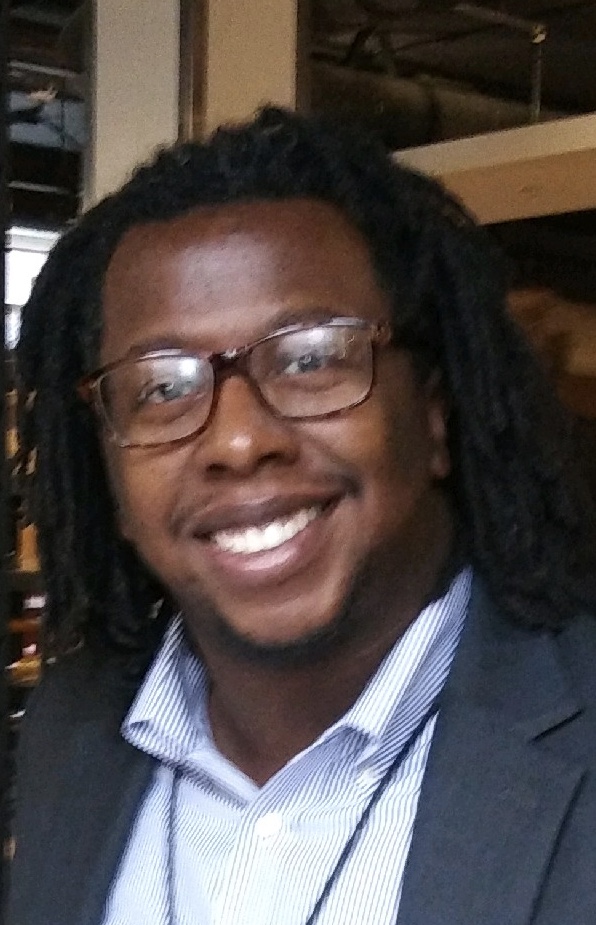 $299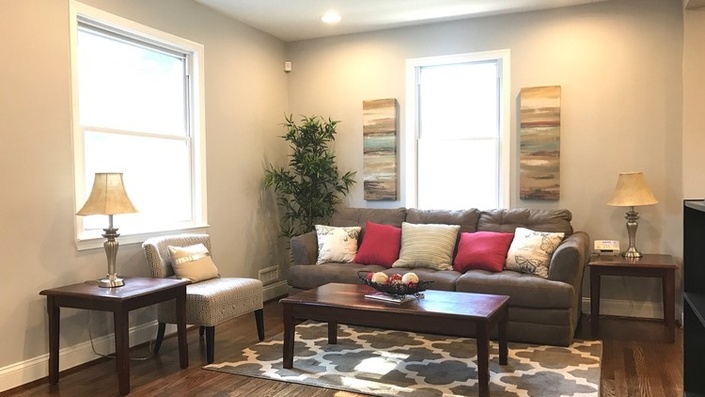 Real Estate Investing: Learn How To Fix Up Your Fixer Upper!
Explore Basic Carpentry Videos to Fix Items in your Rental Property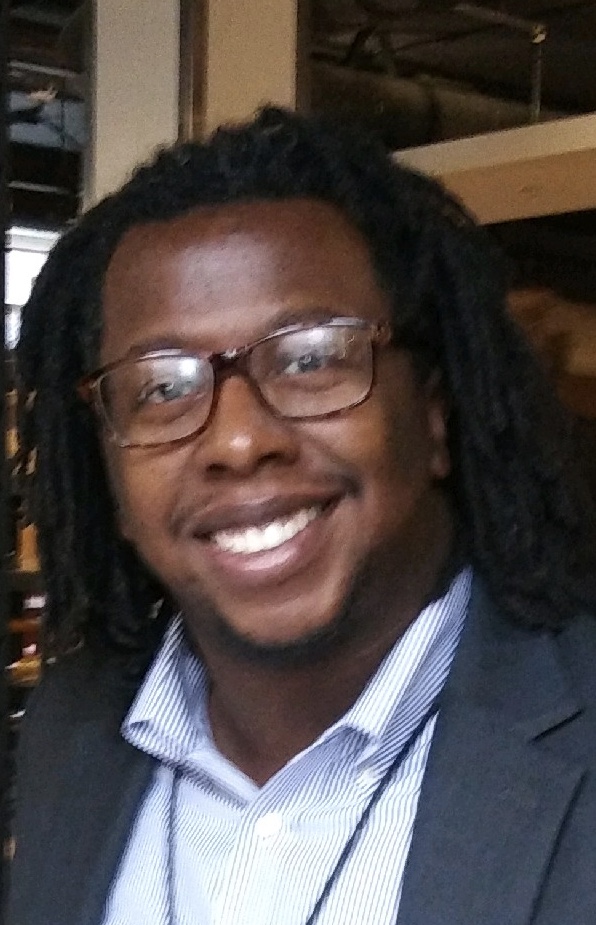 $299
Original Price: $897
Frequently Asked Questions
When does the course start and finish?
The course starts now and never ends! It is a completely self-paced online course - you decide when you start and when you finish.
How long do I have access to the course?
How does lifetime access sound? After enrolling, you have unlimited access to this course for as long as you like - across any and all devices you own.
What if I am unhappy with the course?
We would never want you to be unhappy! If you are unsatisfied with your purchase, contact us in the first 30 days and we will give you a full refund.